KODAK 7015 Photo Printer Driver – WINDOWS Operating Systems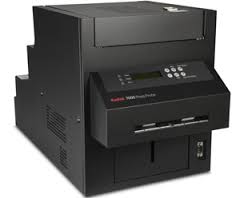 KODAK 7015 Driver
Description
WINDOWS Printer Driver for the KODAK 7000 / 7010 / 7015 Photo Printers
System Requirements
The printer driver supports printing from WINDOWS 7, WINDOWS 8 and WINDOWS 10 Operating Systems; in both 32-bit and 64-bit configurations.
Language : English
Version: 103
Release Date : July 2016
File Name: KODAK7000_7010_7015PhotoPrinterDriver_v1.0.3_en.exe
File Size : 1.7Mb
Installation Instructions: 
a. Download and run the .exe file above.
b. The files will be extracted to the "C:\Kodak" folder.
The folder will open automatically.
c. Double click on the file "Install_Drv.exe"
and follow the on-screen instructions.